Darwin Zen Buddhist Meditation Group (DZG) acknowledges the Australian Aboriginal people as the holders and teachers of the oldest living culture and spirituality on this planet. We acknowledge the Larrakia people as the traditional custodians of the beautiful land and sea that we live and love and practice upon. We pay our respects to their elders; past, present and emerging. We acknowledge their wisdom into the interconnectedness of all things throughout space and time and their consideration for these wide-ranging relationships with their Law and care of country.
Darwin Zen Group: One heart-mind.
Click here to view the Uluru statement from the heart.
Darwin Zen Group supports the enshrining of the Recognition of Aboriginal and Torres Strait Islanders as the First Nations People of Australia in the Constitution, and supports their ability to provide advice to Australian governments on policy and law through a Voice to Parliament.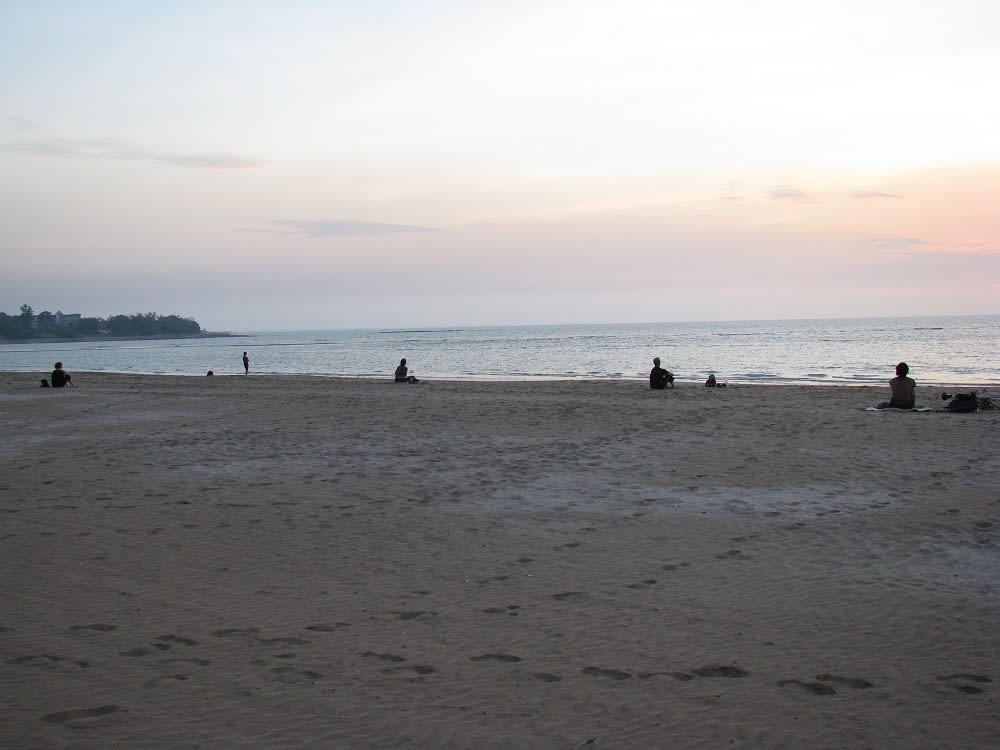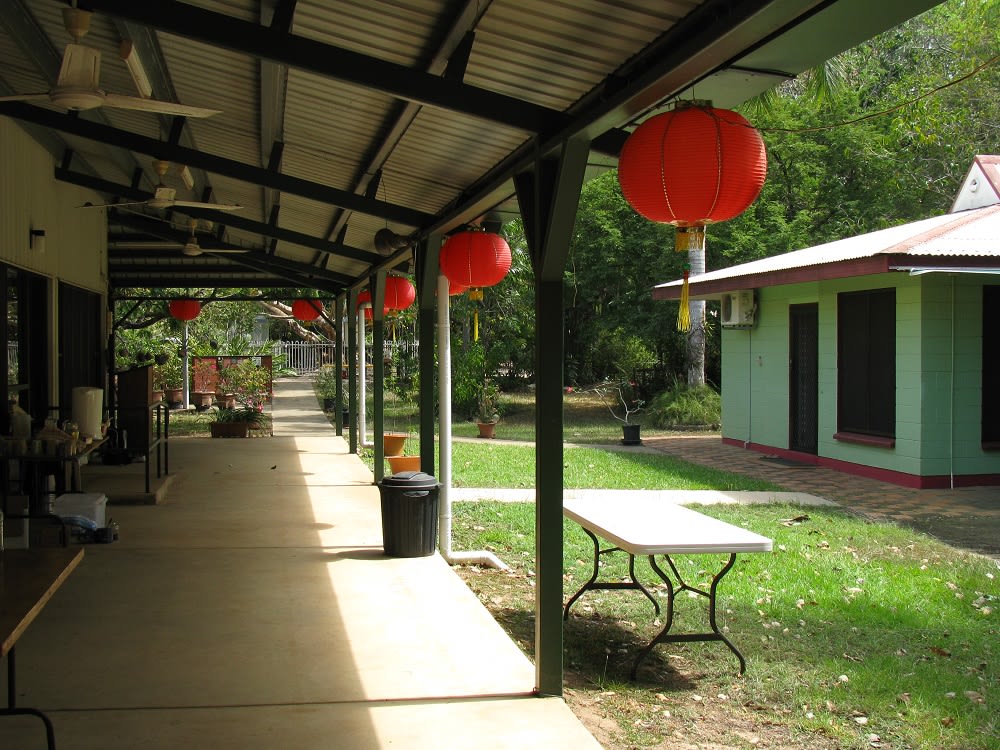 Darwin Zen Group also acknowledges the support of the International Buddhist Society of the Northern Territory. We appreciate belonging to the local Buddhist community and our unique context of being a multi-cultural Buddhist Sangha with friends in the Sri Lankan, Burmese, Thai and Chinese Buddhist traditions. We encourage all our members to join the BSNT and join our larger multi-group functions.