Darwin Zen Group offers effortless meditation, non-dual inquiry support and a spiritual community to all those interested in taking the philosophy of Buddhism into their lives. Dharma talks, discussions, individual spiritual inquiry, and koan introspection are part of our practice. The emphasis is on transformation through insight to find freedom, peace and joy in every moment.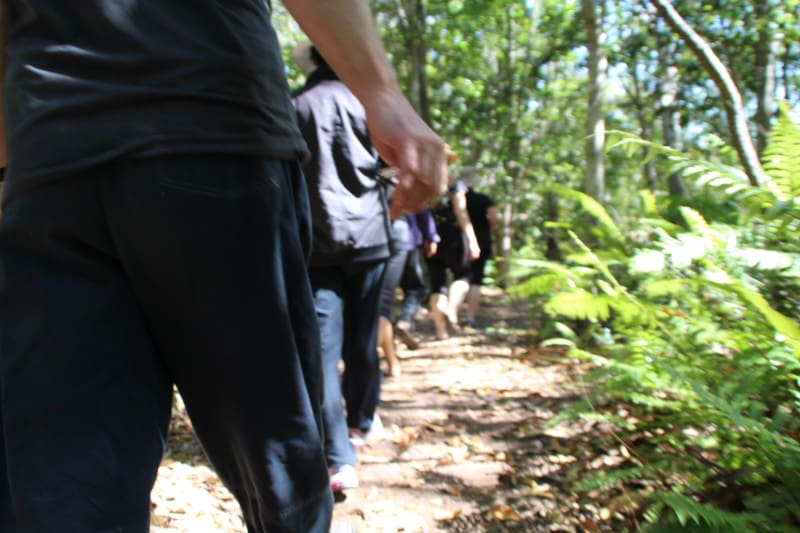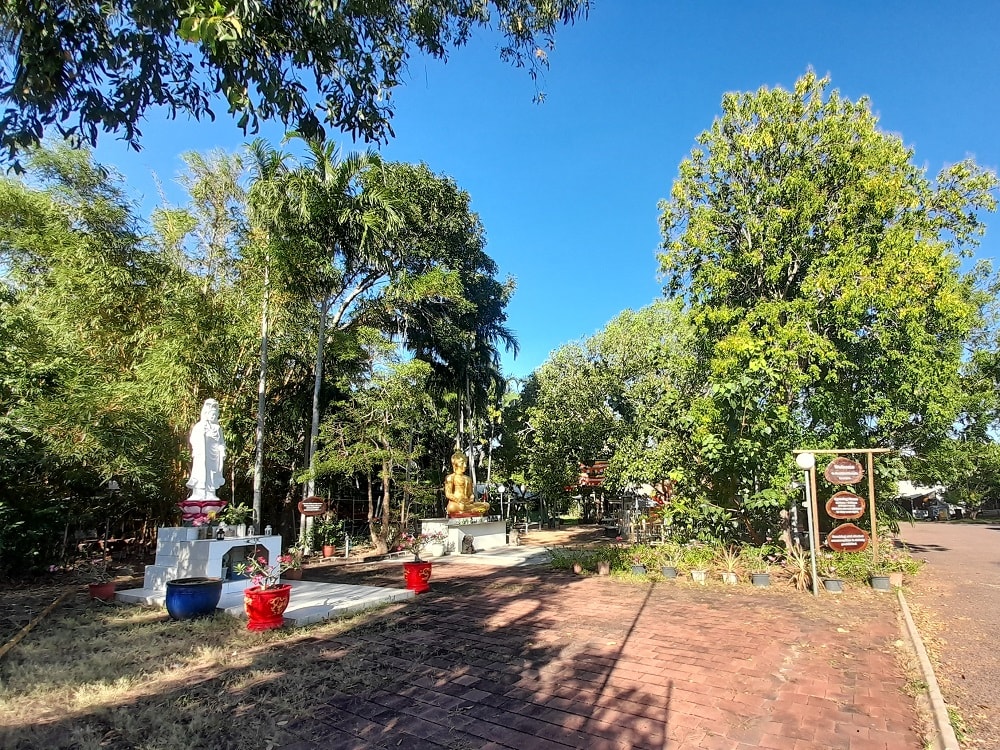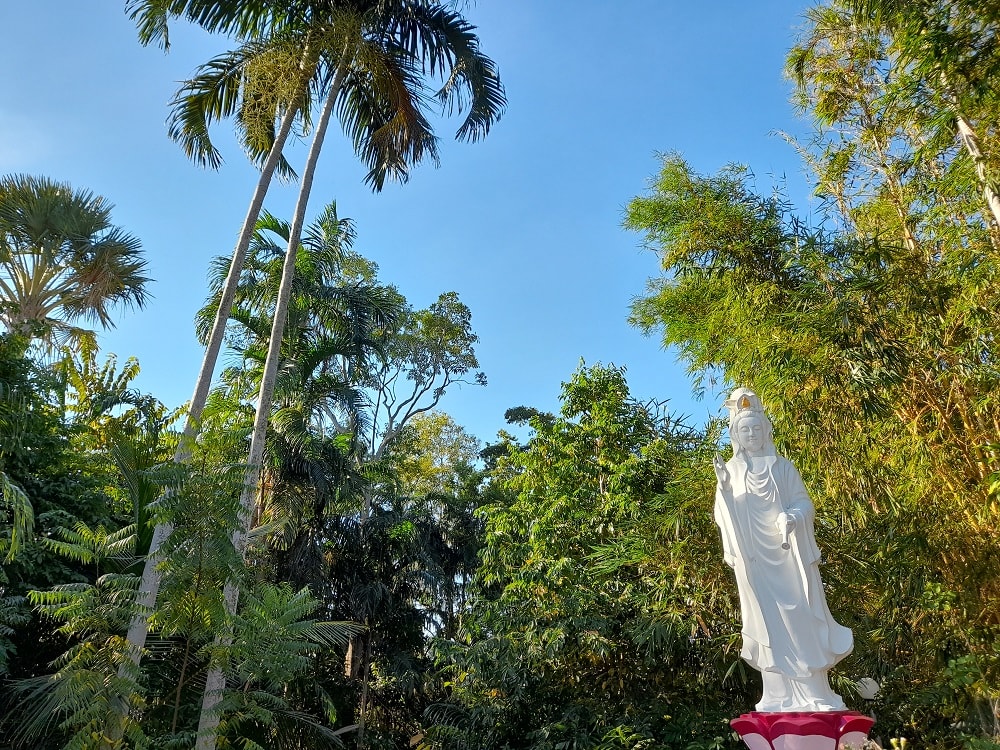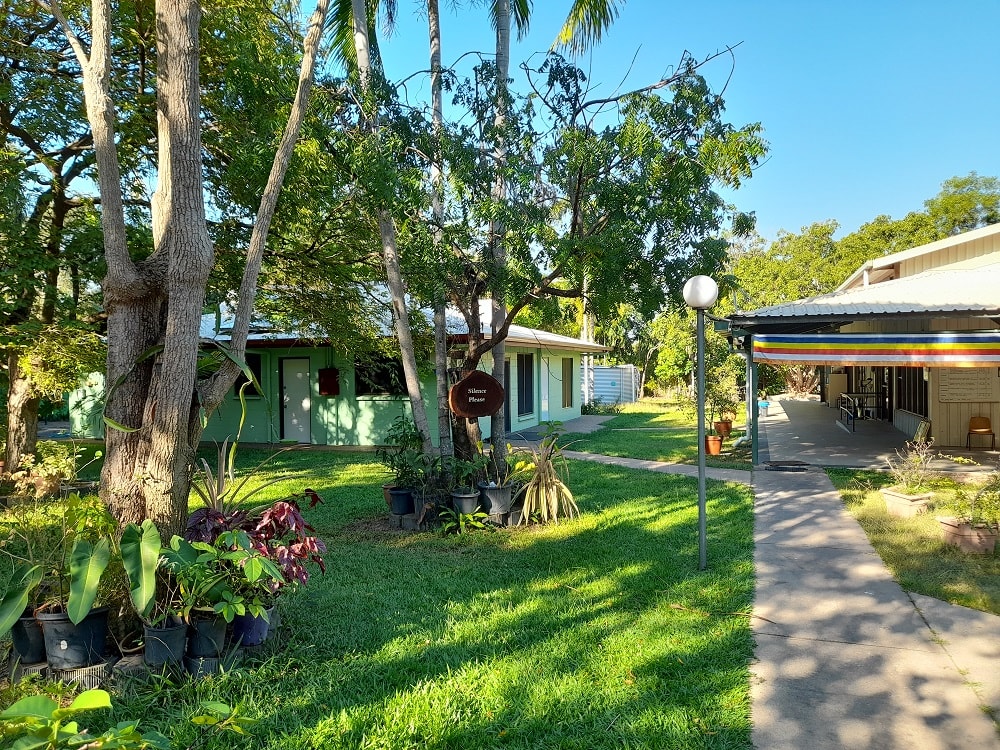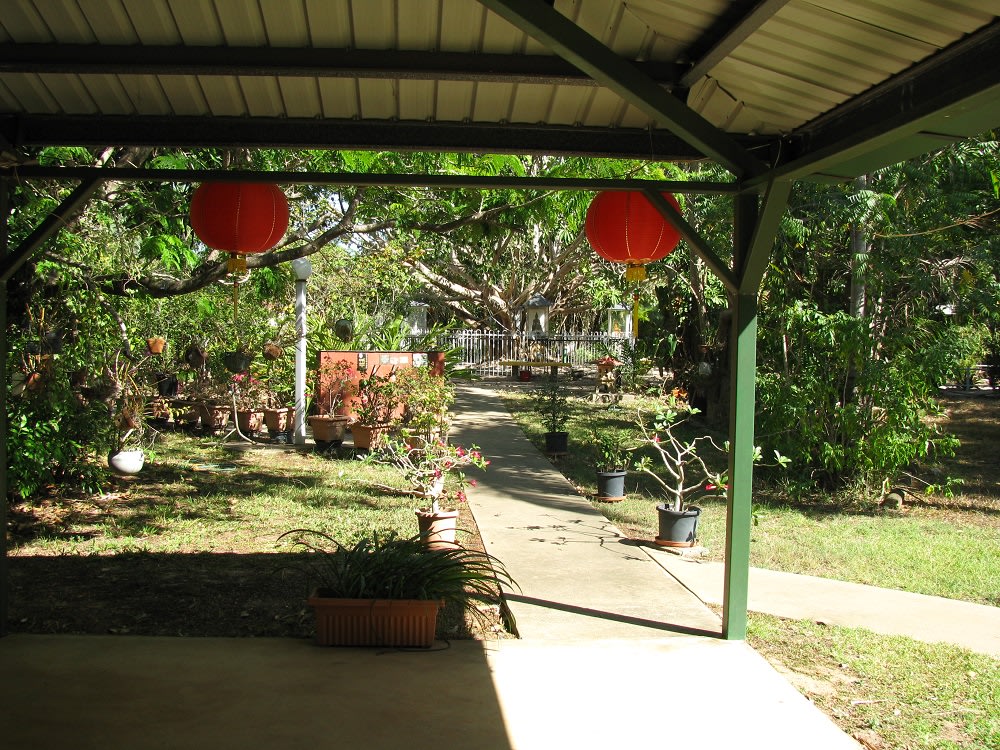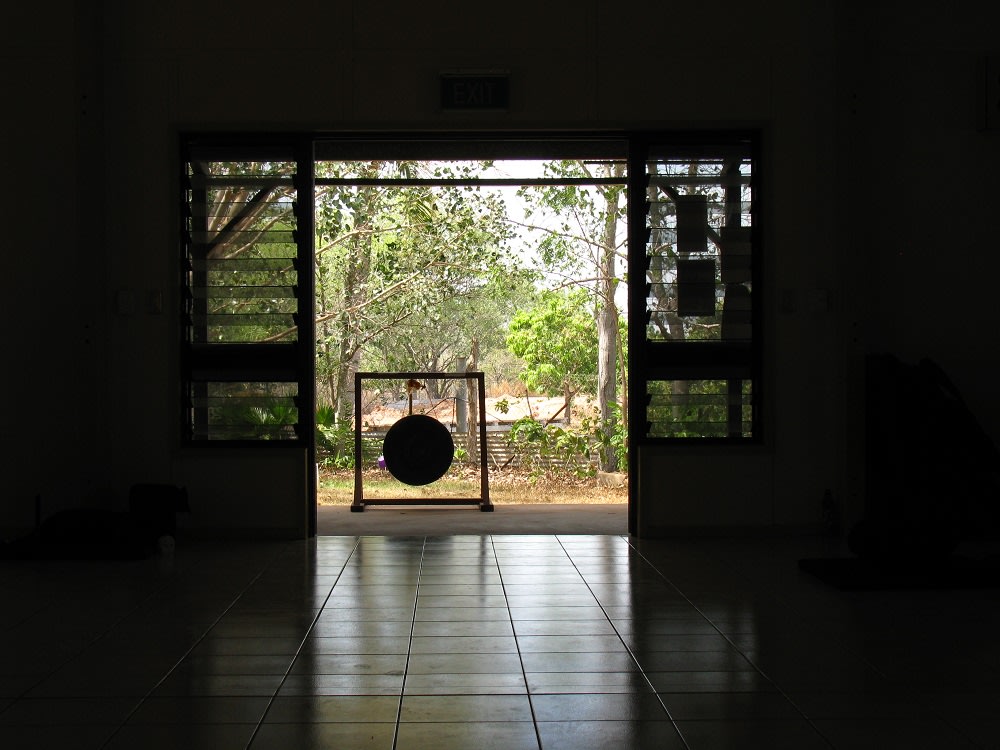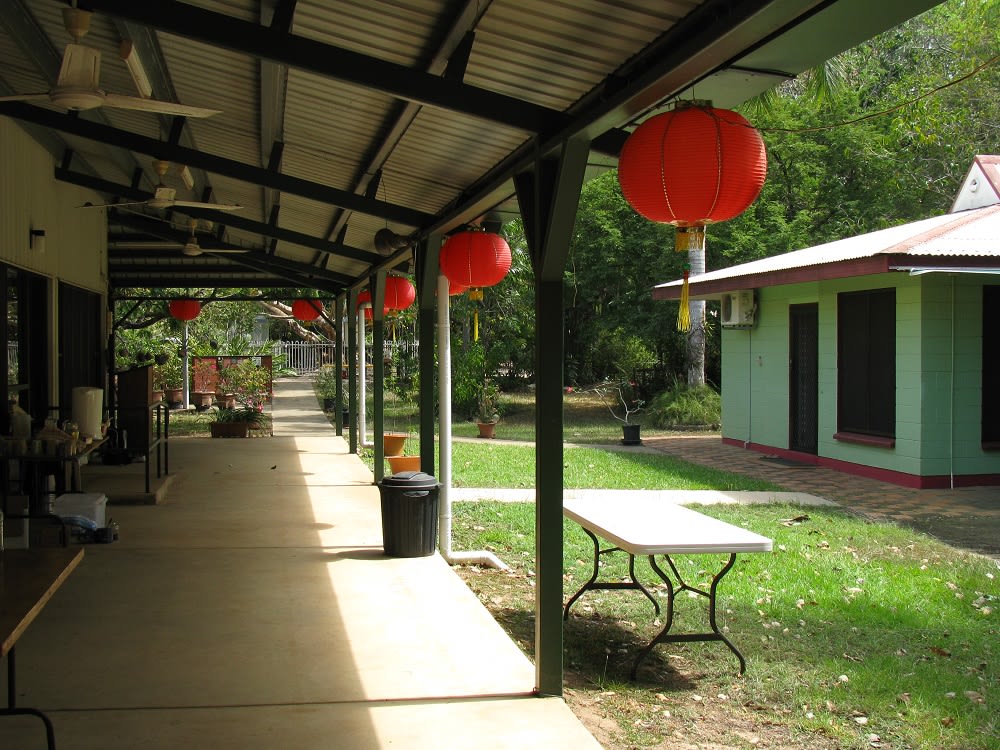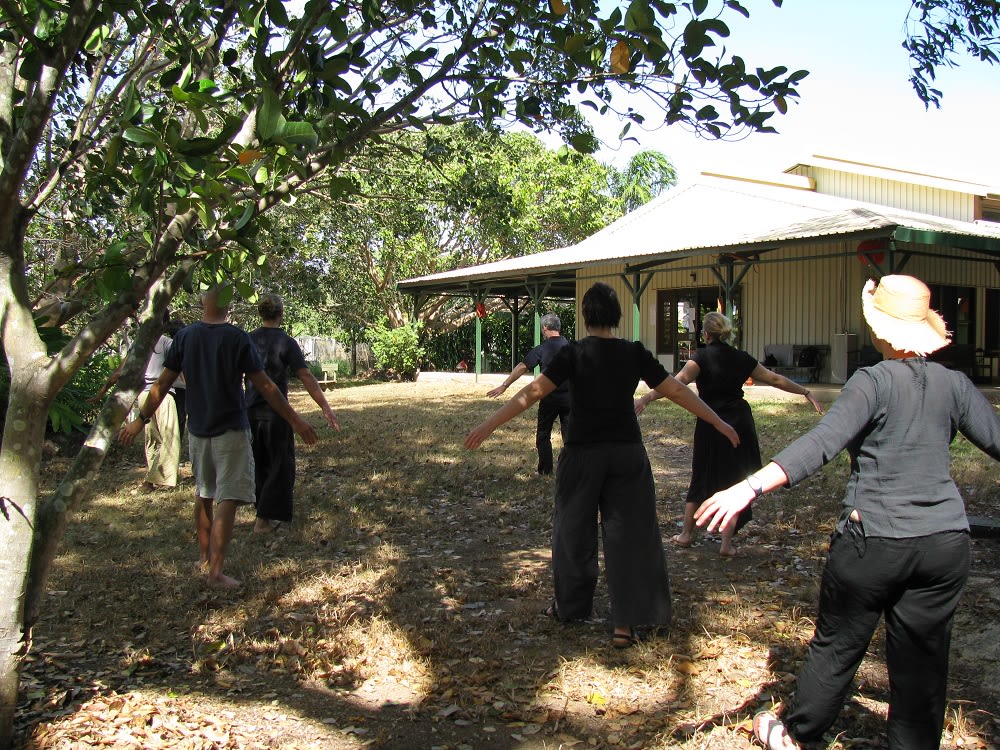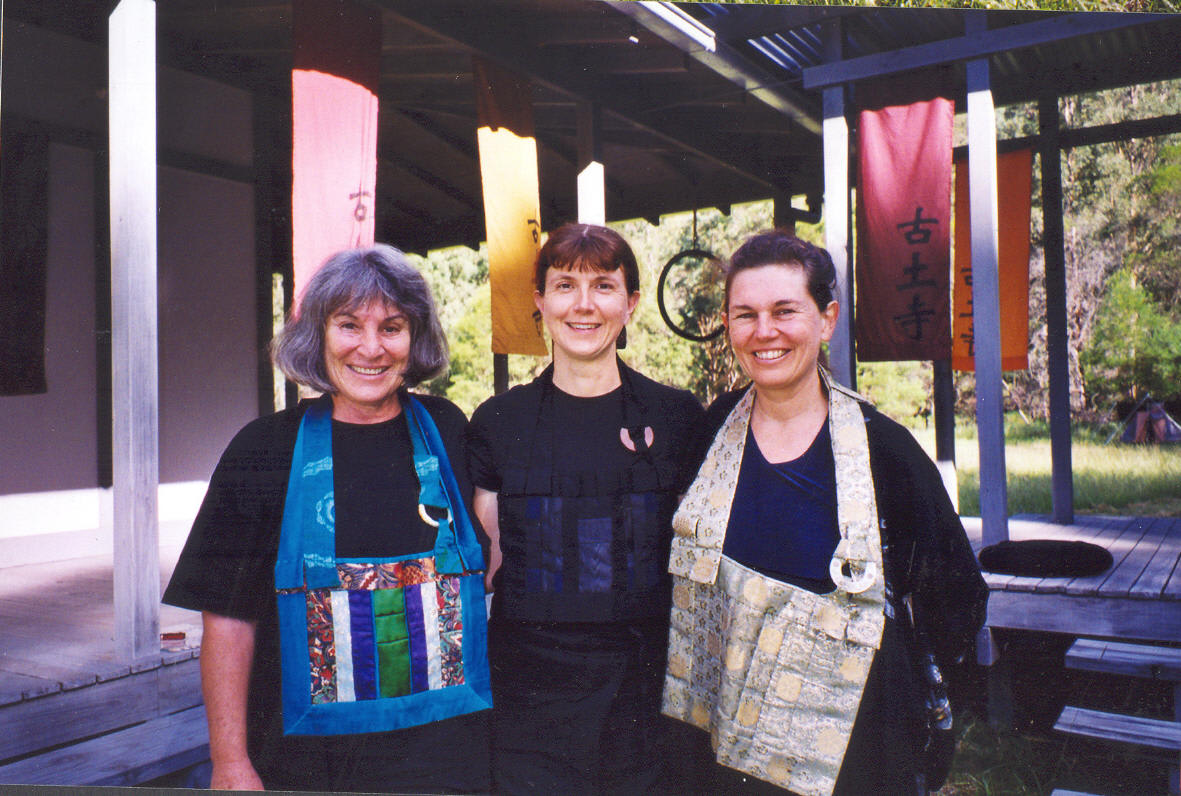 Darwin Zen Group follows the traditional Rinzai and Soto Zen form of the International Diamond Sangha, founded by Robert Baker Aitken.
Darwin Zen Group also offers individual support for practice, workshops and meditation retreats throughout the year in Darwin.
Darwin Zen Group has close relationships with Zen Open Circle, Melbourne Zen Group and Sydney Zen Centre. Members of the Darwin Zen Group are most welcome to join the associated groups' week-long sesshins (retreats), usually happening in the Spring and Autumn at Kodoji near Wisemans Ferry, NSW and in retreat centres in Melbourne, VIC.
Newcomers to Zen are most welcome but it is essential to attend an Orientation session before joining the regular group sessions. Please visit our Newcomers page for more information.
We meet on a weekly basis, on Wednesday evenings. Each session varies slightly and lasts 2 to 2 1/2 hours. Participants are required to stay for the whole session so that they do not disturb the group.
A session usually includes two 25 minute periods of guided sitting meditation with a 5 minute walking meditation in between. It may also include guidance on Buddhist meditation and posture, a short chanting meditation in English, Pali and Sino-Japanese, Dharma discussion, and readings on taking insights and the Buddhist teachings into every aspect of life including relationships, work and inner life.
There is no set cost to participate but we appreciate cash donations for each session to help cover the use of the space. Electronic donations are invited for regular members please email [email protected] for banking details.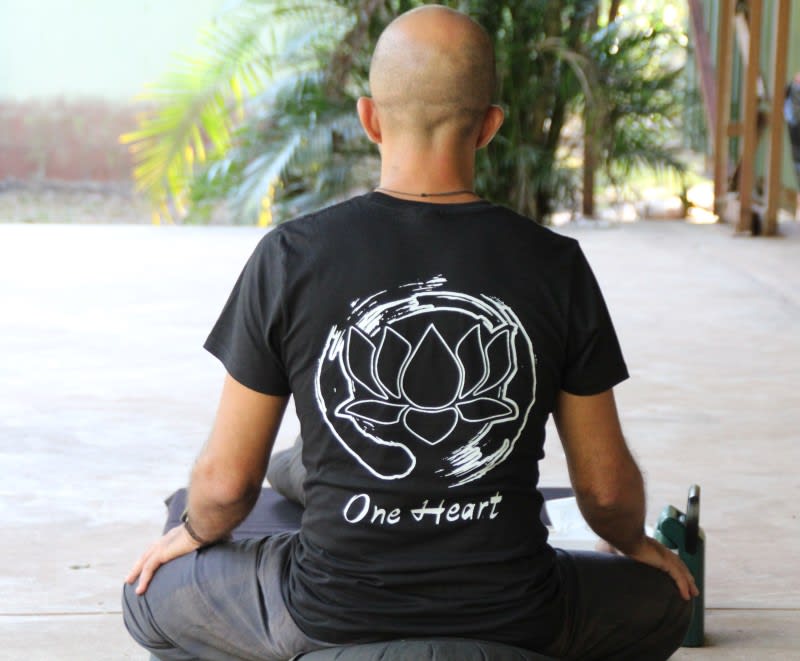 JUSTINE MAYER
Dr Justine Mayer was invited to teach and continue the Diamond Sangha tradition in Darwin by Subhana Barzaghi Roshi (senior teacher at the Sydney Zen Centre). Justine has a special interest in insight and transformation through koan introspection and individual nondual spiritual inquiry. She belongs to the International Diamond Sangha Teachers Circle and abides by their teachers ethical code of conduct. Justine is a General Practitioner who works in Aboriginal Health. She lives with her life-long partner Pete, and their two children, Peter and Erika. They moved to Darwin in 1994.