The Darwin Zen Group meets on a weekly basis, on Wednesday evenings at the Buddhist temple in Leanyer.
Newcomers are invited to contact darwinzengroup@gmail.com for an orientation before joining the regular group meetings. Please visit our Orientation page to know more.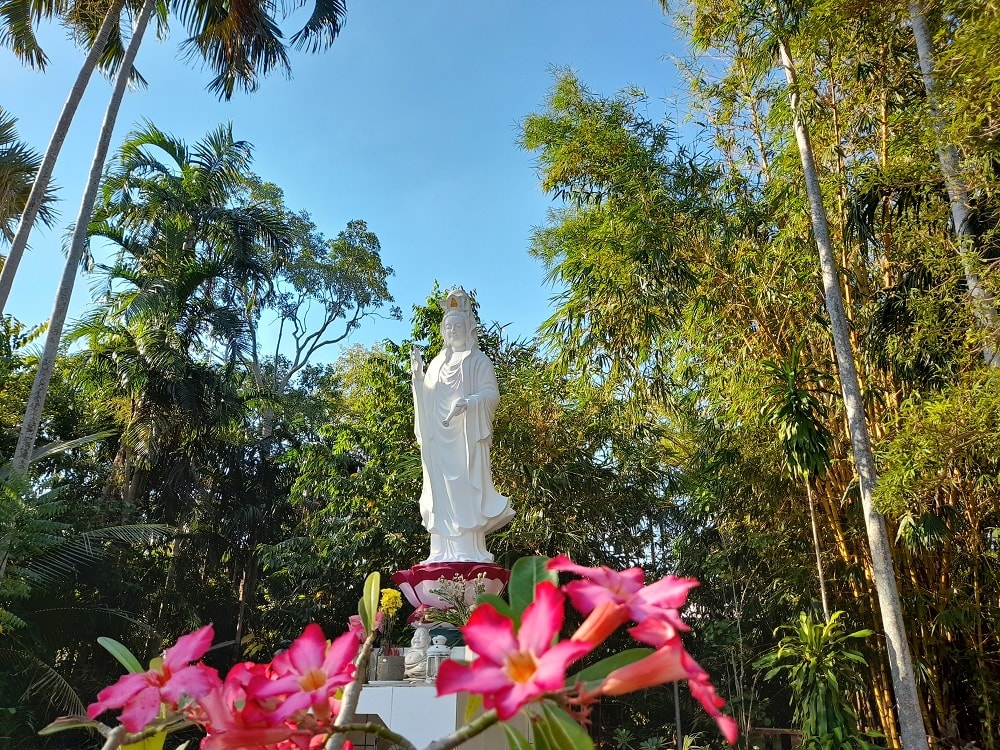 Our next Zazenkai will be on Friday 8th Oct 7pm-9.30pm and Saturday 9th October 5.50am-3.45pm.
It will include traditional morning tea, oryoki meals, sutras, teisho and closing ceremony.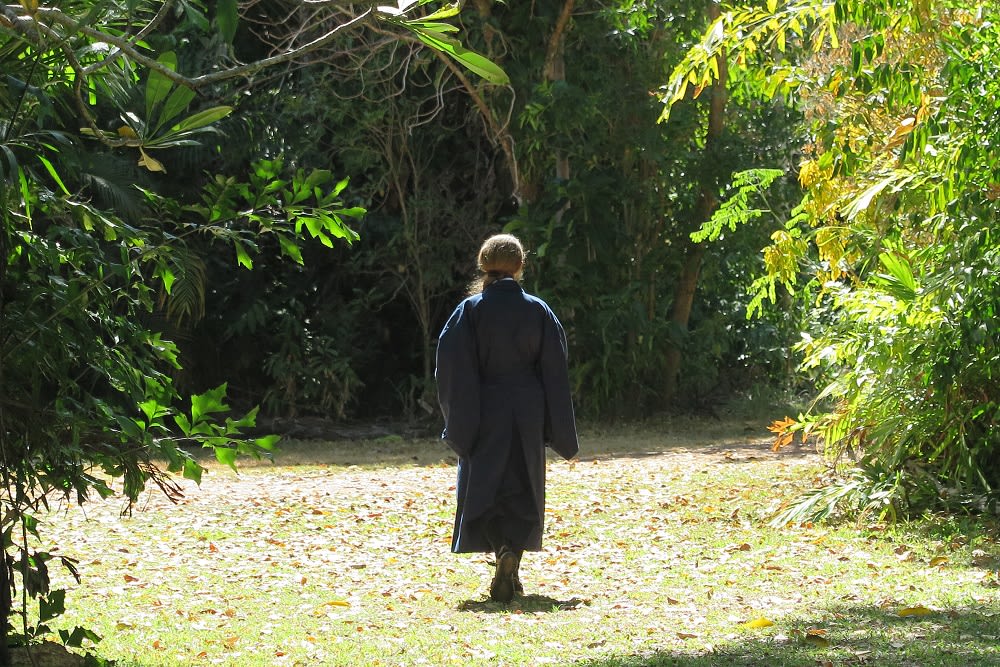 Our 2022 Sesshin will be in July (Thursday, 21 July to Thursday, 28 July).