The Darwin Zen Group meets on a weekly basis, on Wednesday evenings at the Buddhist temple in Leanyer.
Newcomers are invited to contact darwinzengroup@gmail.com for an orientation before joining the regular group meetings. Please visit our Orientation page to know more.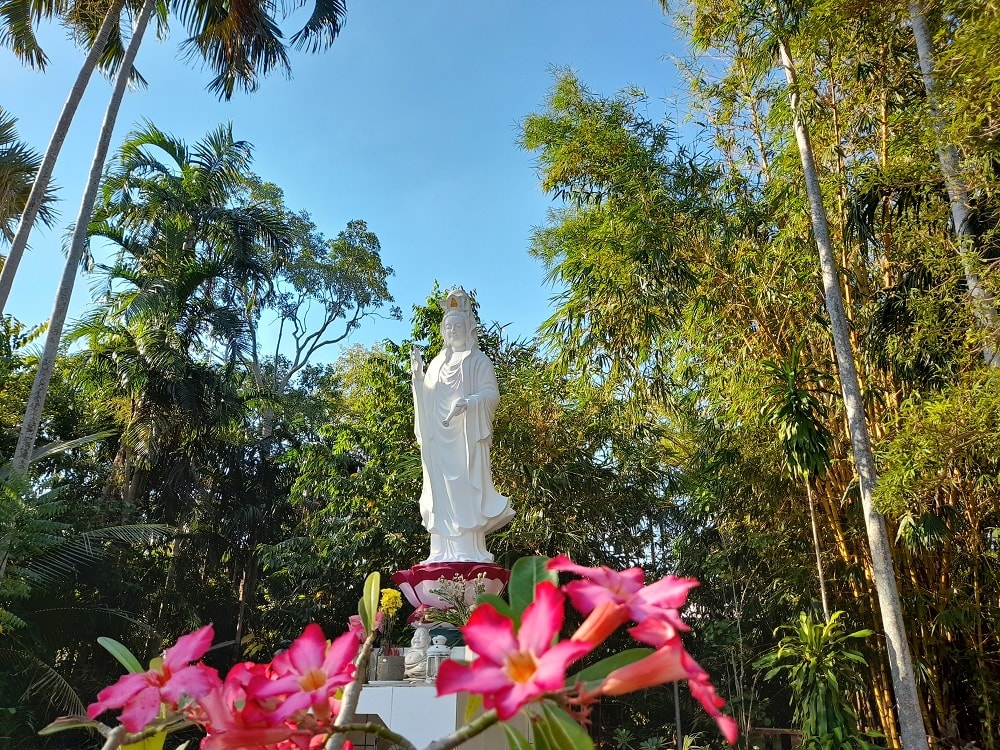 Our last Zazenkai happened in May 2021.
Our next Zazenkai will be around October-November 2021.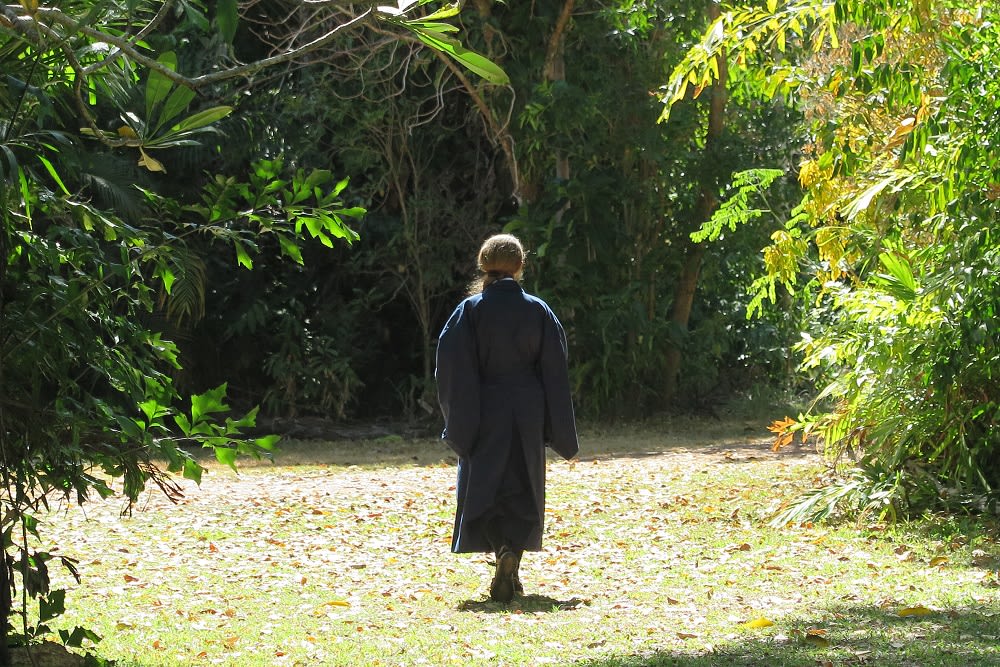 Our 2021 Sesshin starts on Thursday, 22 July until Thursday, 29 July.
Our 2022 Sesshin will be in June (Thursday, 9 June to Thursday, 16 June).