Darwin Zen Group offers Orientation for beginners and newcomers to zen meditation.
Next orientation is this Wednesday 25 May, 2022. Please contact [email protected] if you wish to attend.
Everyone is very welcome.
Orientation is available approximately once a month (on a Wednesday), depending on requests.
For more information and if you wish to attend, please send an email to [email protected].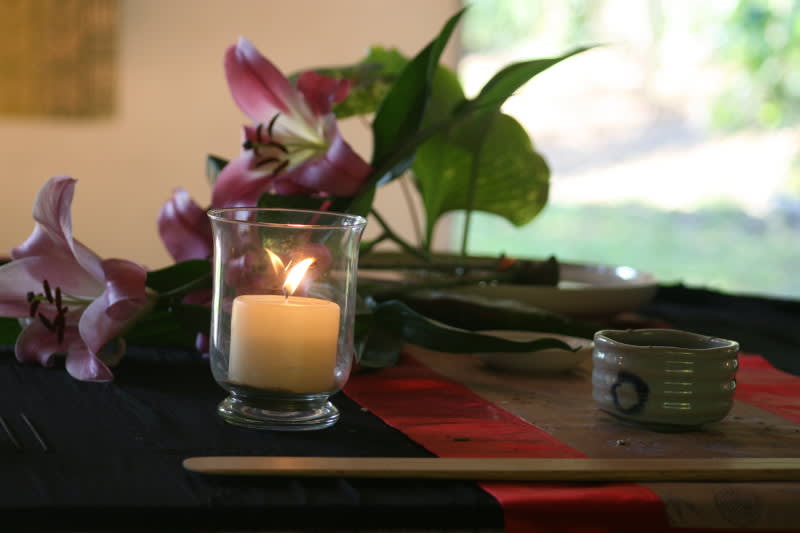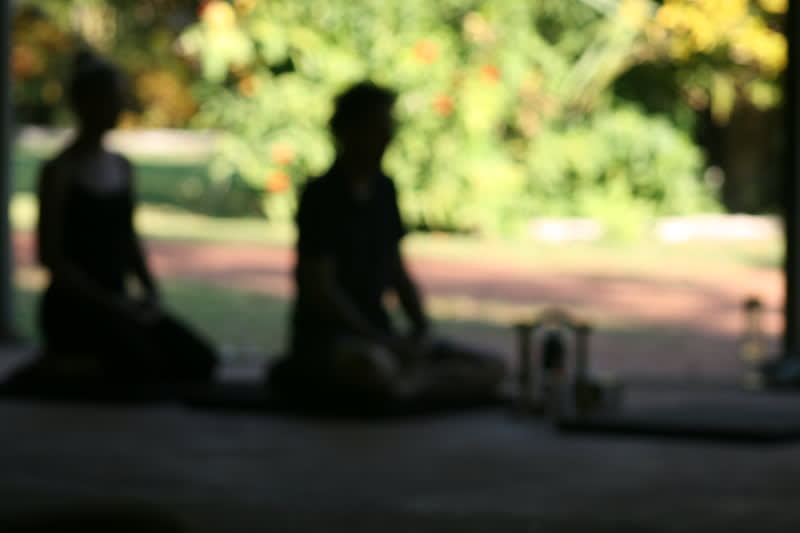 We invite you to wear loose comfortable clothing with covered shoulders and knees to respect the Asian monastics who live in the space.
Traditionally, in Zen, dark colours (without any logo) are worn, to avoid bringing attention to the self and distracting others. However, this is not at all essential.
Zen is a way of being. Living every moment from the truth of who we are, to find freedom, peace and joy in every aspect of life. Zen is not dependent on faith or beliefs and everyone is most welcome, regardless of spiritual or cultural background or orientation.
We look forward to your joining our spiritual community.